We believe in lasting business relationships, agile development, and transparency
Fundamental to Fabled Solutions is establishing long term relationships with our clients. We understand how the technology industry shifts, sometimes in unexpected directions, making it critical for us to work alongside you through the entire process. That is why we take an agile development approach to all our projects.
We want you to love every single part of the product you are paying for, and we ensure this by keeping you involved.
How We Develop Our Projects
Experience with database architecture
Fabled Solutions has an extensive and proven background in database architecture and development. This enables us to create and implement software that not only meets your current objectives but is able to scale and grow with your organization. A well designed and implemented database at the earliest stages of your project will allow you to save expensive redevelopment costs in the future.
Comprehensive planning and project scoping
As a leading software development company in Canada, Fabled Solutions understands the importance of proper planning. We subject every project to extensive planning and scoping, regardless of the size and budget. Not only does this accelerate our project completion rate, but it also helps us ensure our clients do not incur avoidable expenses. We factor this in, achieving peace of mind for every project.
Tailored Agile Project Management
From design to development, implementation to ongoing maintenance, Fabled Solutions embodies the values and methodologies of leading Agile Project Management. We model our application development practices on the PMI-AP designation which focuses on returning value to our clients in the shortest time frame possible
Fabled Solutions, based out of Edmonton, Alberta, Canada, has been providing high-quality app and software development services for over a decade. Our clients are local business owners or larger corporations in Canada, with a heavy footprint nationally and internationally.
We believe that Canada produces businesses that showcase the highest level of entrepreneurial spirit. Our business partners and subcontractors are also locally based and share our high
standards. You don't need to be in Silicon Valley to get amazing results.
Localized Talent, Never Outsourced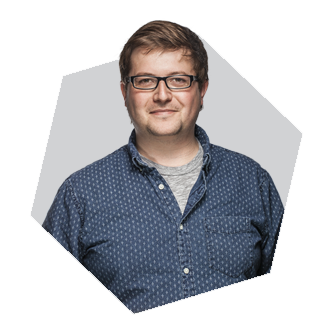 Drew Bindon
Managing Director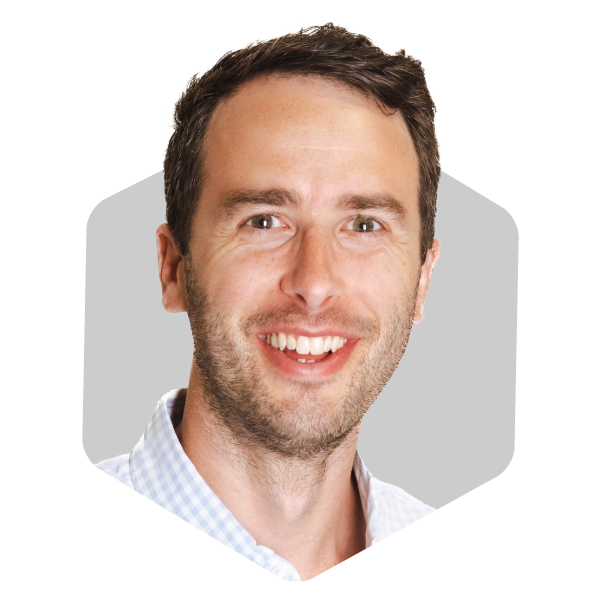 Nathan Plumb
Managing Director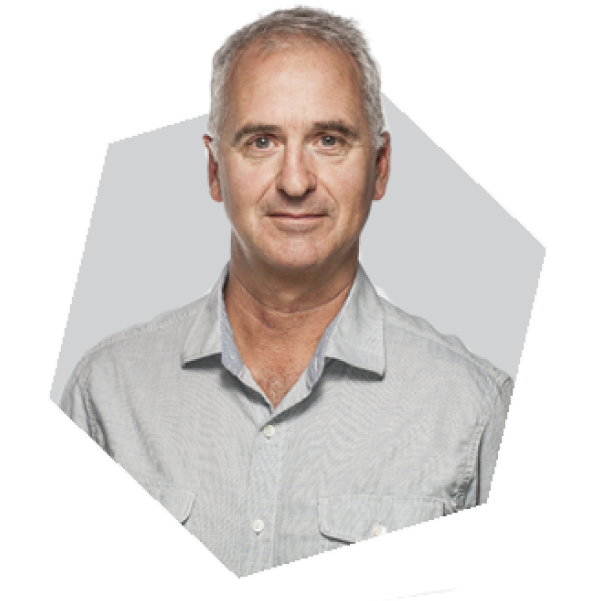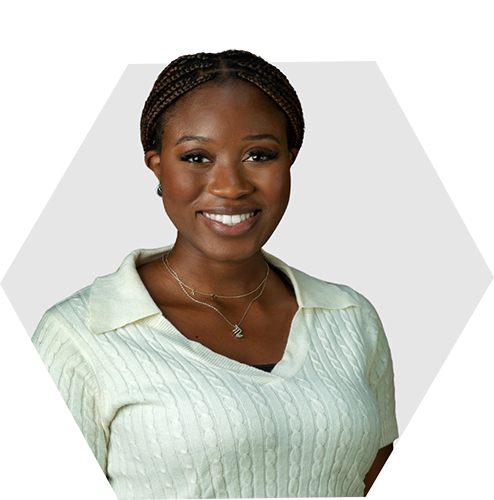 Susanna Oluwaniyi
Project Coordinator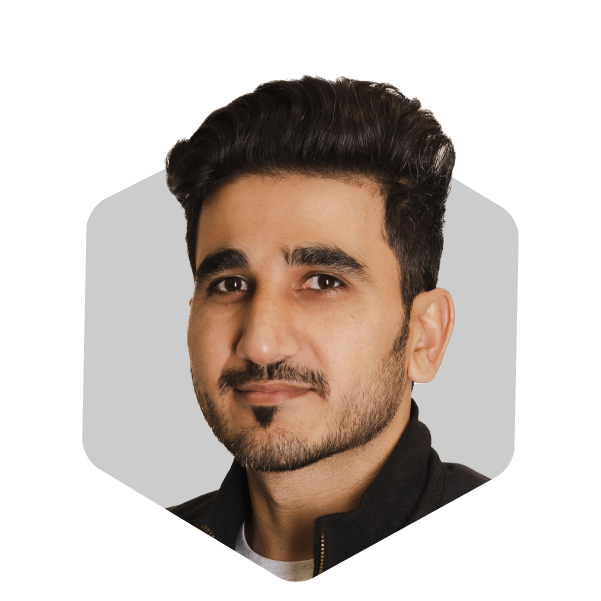 Zahir Khan
Full-Stack Developer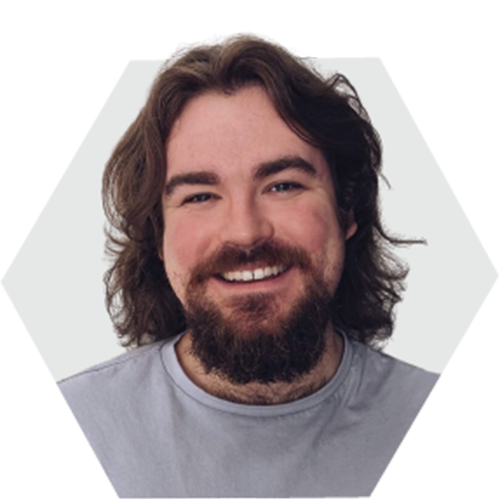 Strider White
Full-Stack Developer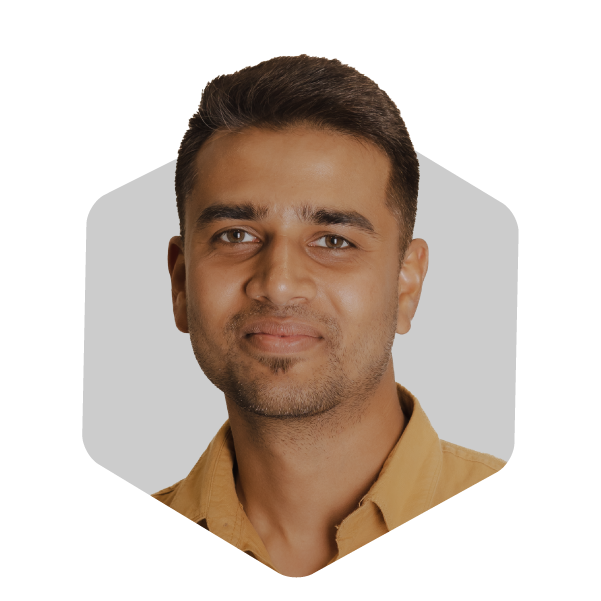 Nishant Patel
Junior Developer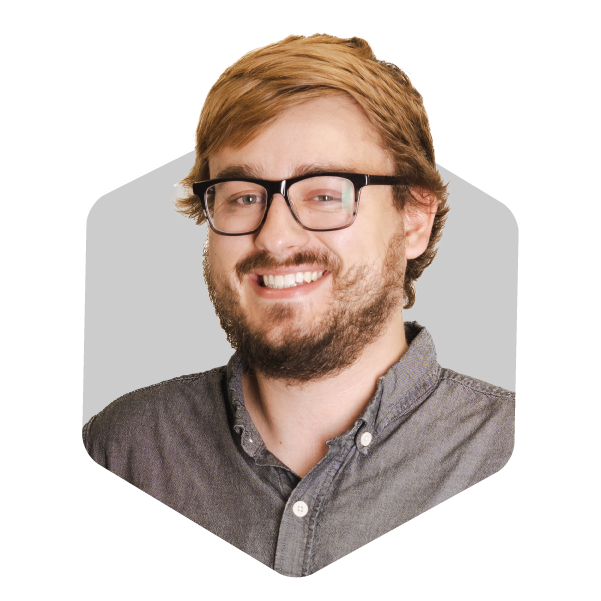 Ben Hojka
Full-Stack Developer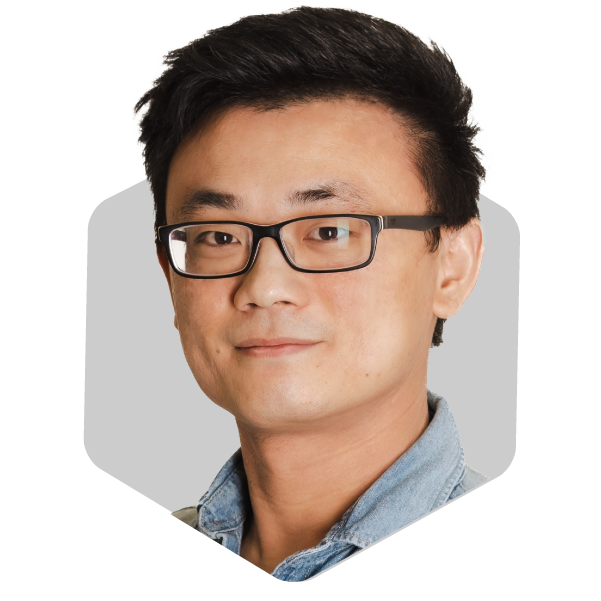 Peter Ma
Full-Stack Developer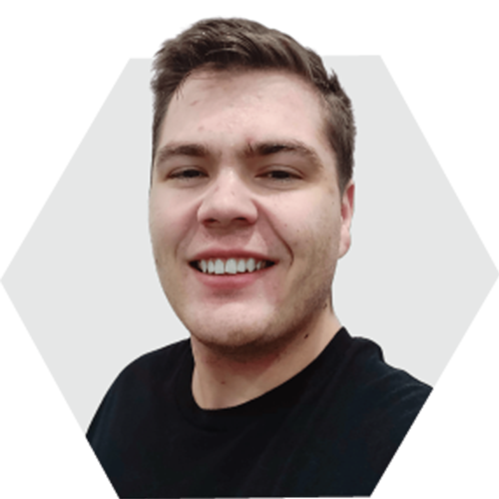 Dallan Jones
Full-Stack Developer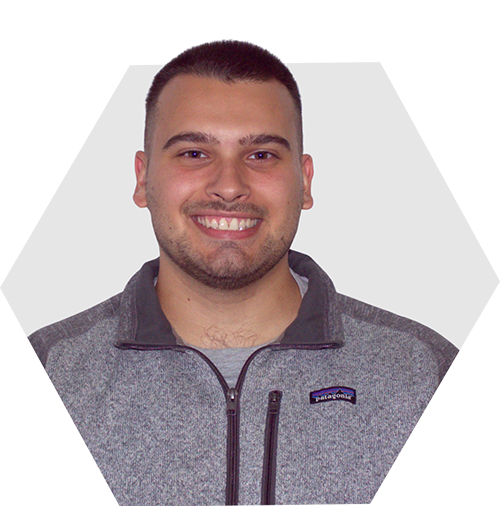 Lukas Dalkiriadis
Full-Stack Developer
Work with Fabled Solutions
Do you love helping companies solve problems in their business? Fabled Solutions is looking for the right addition to add to our team. Help us provide exceptional customer service while building custom solutions through apps and software.