Award-winning Web & Mobile App Development
Unlock your Digital potential
Are you looking to hire one of the leading agile, and customer-centric web application and software development companies in Edmonton, Alberta? Let Fabled Solutions handle your next project.
We take an agile development approach
With the right digital solution, you can completely evolve your organization. Custom software applications provide businesses with tools that help streamline processes, provide insightful data, and promote customer engagement. Fabled Solutions is an award-winning app developer, we can create a custom solution that benefits your business.
Business Intelligence Tools and Smart Dashboards
Leverage business intelligence software that combines, stores, and analyses your data, and supplies insight. You can rely on these insights provided by smart dashboards to make intuitive, data-based decisions that drive your business forward. Fabled Solutions will equip you with the right cloud-based tools you need to grow your business and make intelligent business decisions.
Database Migration and Database Architecture Services
Do you need to move your data from one database to another? Are systems bogged down by an improperly designed database structure? Fabled Solutions can assist with your database migration and maintenance. We have decades of experience in database architecture and can help you migrate or optimize your data without issue.
Legacy Software Maintenance, Replacement, and Integration
With 94% of workloads hosted in the cloud in 2021, cloud solutions are dominating the digital world. Legacy software limits organizations from achieving their goals as they are unable to take advantage of new technology processes. Whether you are an eCommerce owner looking to scale, an entrepreneur interested in optimizing productivity, or an organization that wants to reduce traffic costs, our expert team will analyze your existing legacy software infrastructure and find an affordable way to realize your objectives.
Building Solutions, Tailoring for Growth
Fabled Solutions understands that IT and programming services go beyond just developing software or mobile applications. We dig deeper in creating custom solutions that solve real-life operational challenges. From ideation to conceptualization, execution to scaling, we leverage our database architecture background to help you achieve your business objectives.
Localized Talent, Never Outsourced
At Fabled Solutions, we do all our web application development and programming in-house, at our Edmonton office. Our team of highly experienced developers undergo rigorous selection processes and are hand-vetted and trained in tailored agile methodologies to produce the highest quality product.
Fabled Solutions is an award-winning software and web application development company in Edmonton, Alberta. Here is why you should work with us:
Learn more about app & software development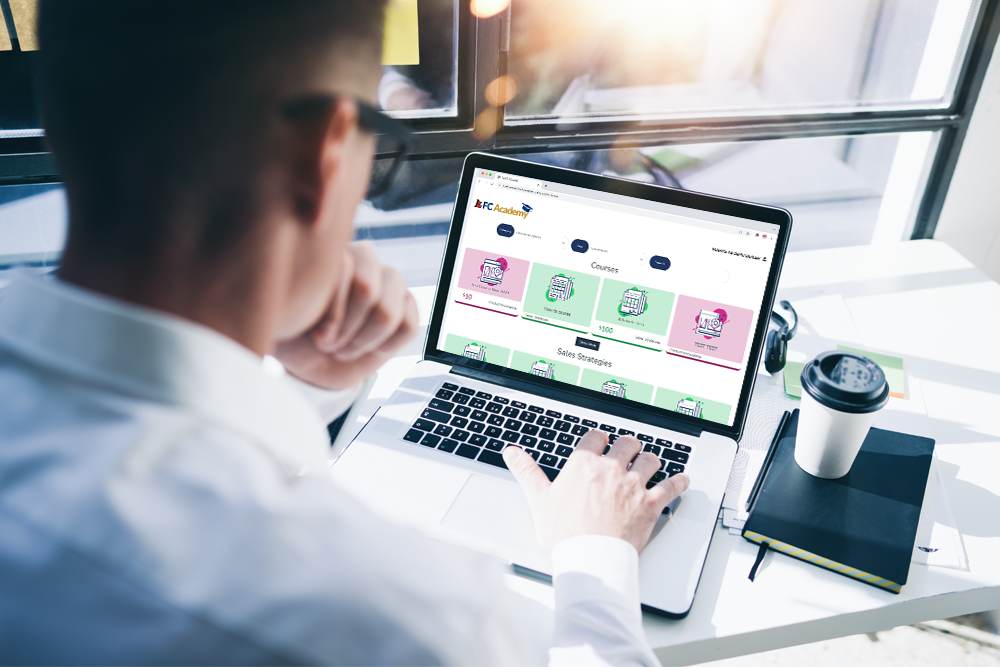 Application Development
Technology
One technological advancement that has revolutionized the way organizations deliver training and education is the Learning Management System (LMS). At Fabled Solutions, we understand their …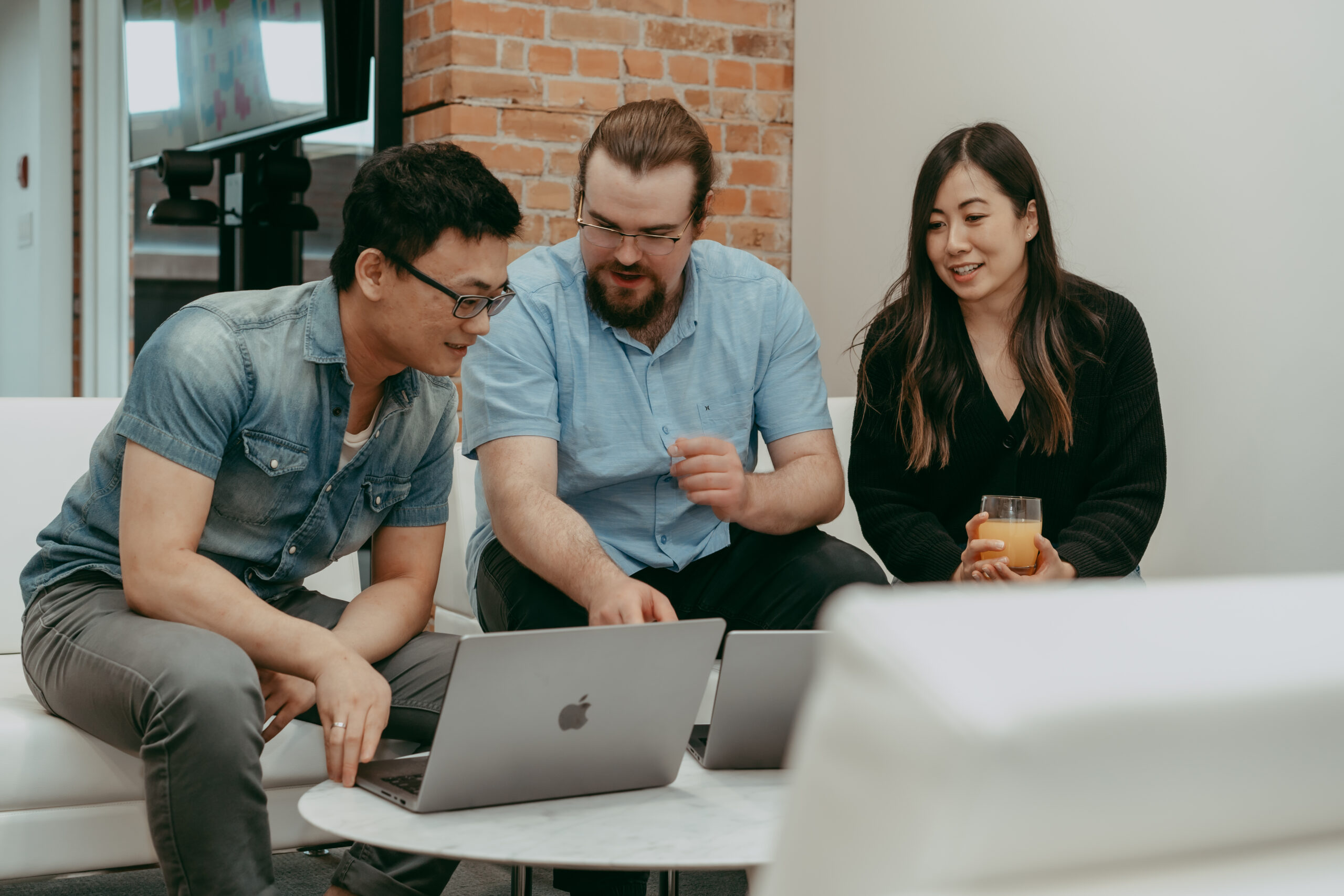 Company Culture
Technology
Technologies change, paradigms shift, and innovation knows no bounds. Successful tech organizations are often the ones we look up to as leaders in innovation. Achieving …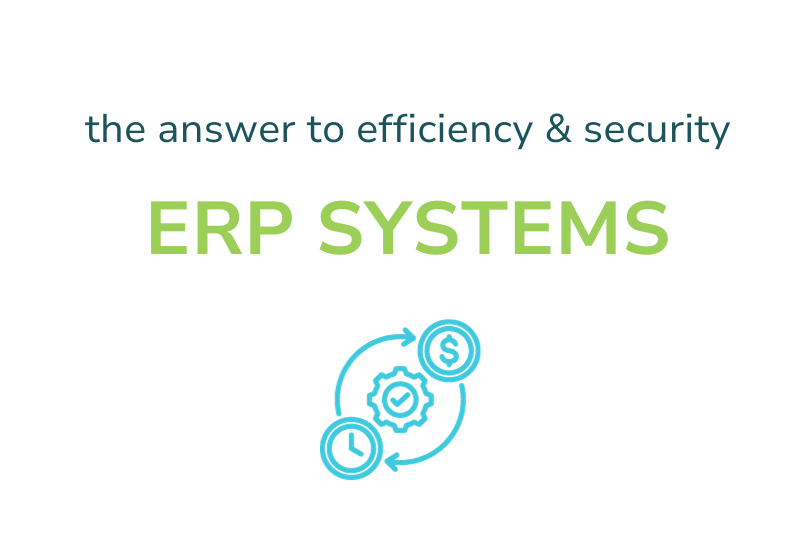 Application Development
Full-Stack Development
In the dynamic landscape of web application development, efficiency, security, and scalability are paramount. As businesses strive to keep up with the ever-evolving digital ecosystem, …
What People Say About Fabled Solutions
"The web and mobile applications Fabled Solutions has built for us have allowed our business to scale in ways we have always dreamed about. They've been with us every step of the way and are one of our most trusted partners."
"The team at Fabled Solutions has been a business collaborator since nearly the beginning. They have helped me grow my business from a small shop to one of the largest good-used tire companies in the country."
"Fabled Solutions has allowed us to gain efficiency in how we organize and use our leagues' data. As a not for profit this is incredibly important because it allows us to better use resources in other areas."
"Fabled Solutions helped us to design, develop, and implement a full cycle web and application system for our multiple warehouses. I enjoy working with them to formulate and develop new ideas and features to improve our processes. Fabled Solutions has been flexible and quick to assist when the need has arisen."​
"The Fabled Solutions team have been fantastic partners to us. They were able to quickly learn about our business, help us identify technology-based solutions to some of our biggest challenges, and build out those solutions efficiently. They are easy to work with…collaborative, quick, and fun."