The Ember Awards, hosted by Digital Alberta, was held at the Matrix Hotel this past weekend. We're ecstatic and excited to announce that we received not one but three awards this year! We took home the awards for Best Mobile Application, Best Automation and Best Web Development – Arts & Culture/Nonprofit.
Best Mobile Application and Best Automation
Our MC Dispatch mobile application received two Ember Awards! This mobile application is meant to streamline processes and integrate with the web application we built. Utilizing the mobile app and its geofencing capabilities, couriers can receive real-time waybill orders from the web application, and can only pick up or delivery orders when they are at the location specified. Our mobile application also allows for couriers to obtain a signature of the recipient at the time of delivery. This automates the delivery process digitally to eliminate the need for using spreadsheets.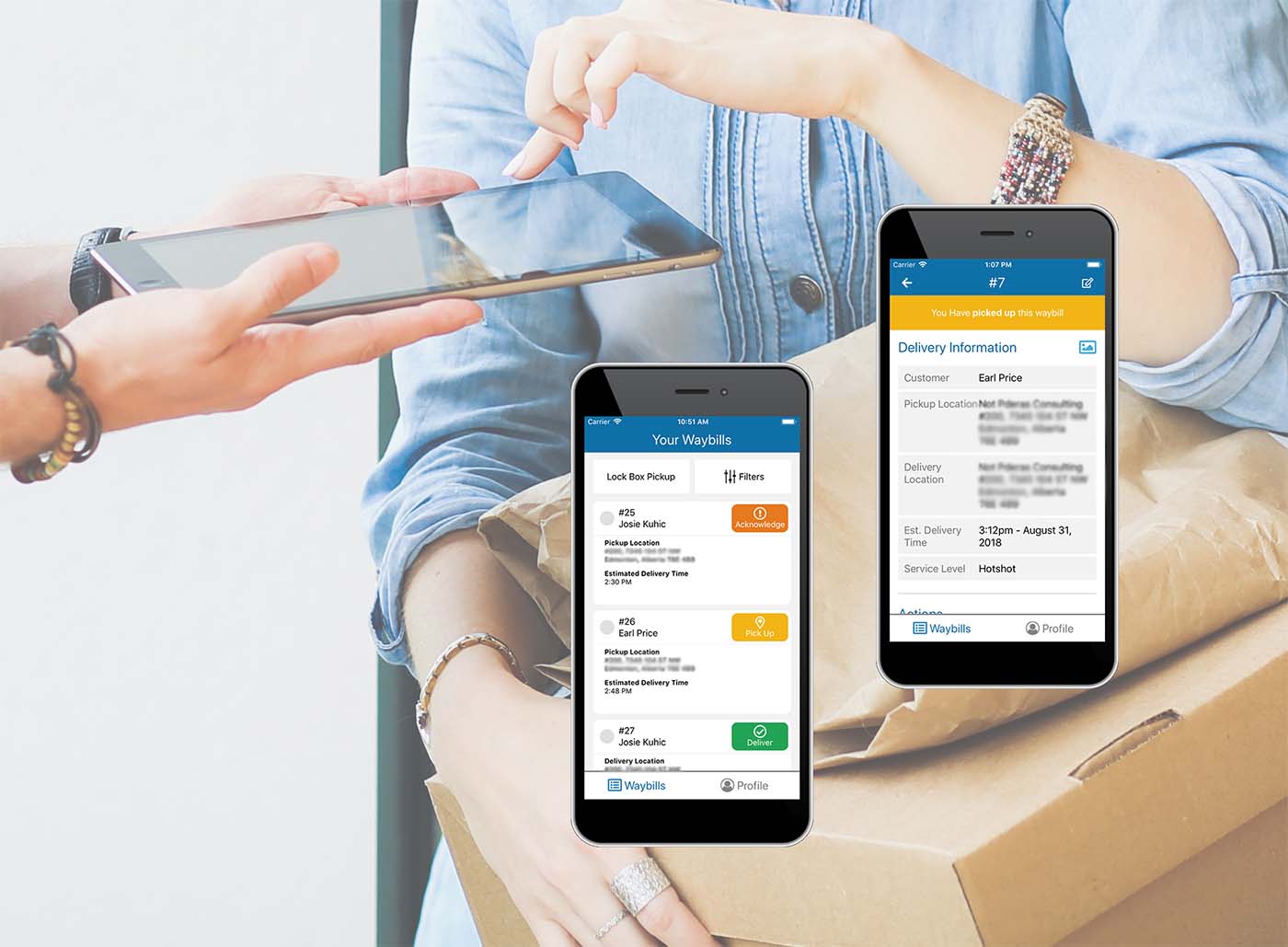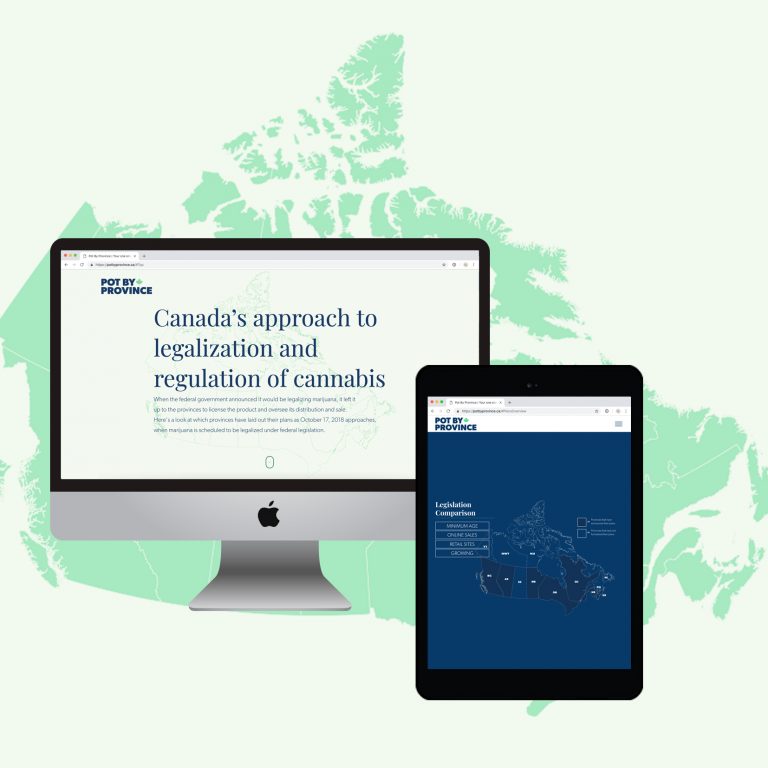 Best Web Development – Arts & Culture/Nonprofit
After receiving news that Canada would be legalizing cannabis in summer 2018, we anticipated a mass of information coming in from the federal and provincial governments regarding their cannabis legislations. With an influx of information, we felt the public would become overwhelmed with information and wouldn't know where to look. We created the website Pot By Province to showcase this information for each province in visual pieces that is easy for the public to digest. With references to links and government official websites, the public can read into more detail about each province's cannabis legislation if they wish.
Special Thanks
Last year, we were humbled after winning our first Ember Award for Best Software & Applications. To win three awards for 2018, we are truly grateful and honoured. Our team has seen tremendous growth in the past year, and it's only getting better from here. We're so proud of the PDERAS team!
We'd like to thank Avenir Creative for working with us on designing the Pot By Province website. Our collaborative effort resulted in an interactive, award-winning website. A huge thank you also goes to our client, MC Dispatch for their cooperation with building their applications. We're grateful for their trust in PDERAS to help make their business grow!
The Ember Awards
The Ember Awards are put on by Digital Alberta, and "celebrate digital excellence from individuals and organizations across Alberta". They hold submissions in a variety of categories, including web development, education and e-learning, art and content, marketing, gaming, software and devices, and students and schools. They also lined up 21 judges from all over North America to review the submissions, and after submitting our work, we were fortunate enough to win!
Digital Alberta is a nonprofit organization focused on connecting and promoting Alberta's digital community. They hold events, promote events, and have an online directory where clients can find local businesses and freelancers suited to their project needs. Check out our directory listing here.